THANK YOU FOR ATTENDING!
THANK YOU FOR ATTENDING!
We were proud to be a platinum sponsor of the 2022 Ohio Stormwater Conference held at Kalahari Resort in Sandusky, OH on May 11-13th.
Our team of stormwater professionals ALWAYS is here for you. Every step of the way.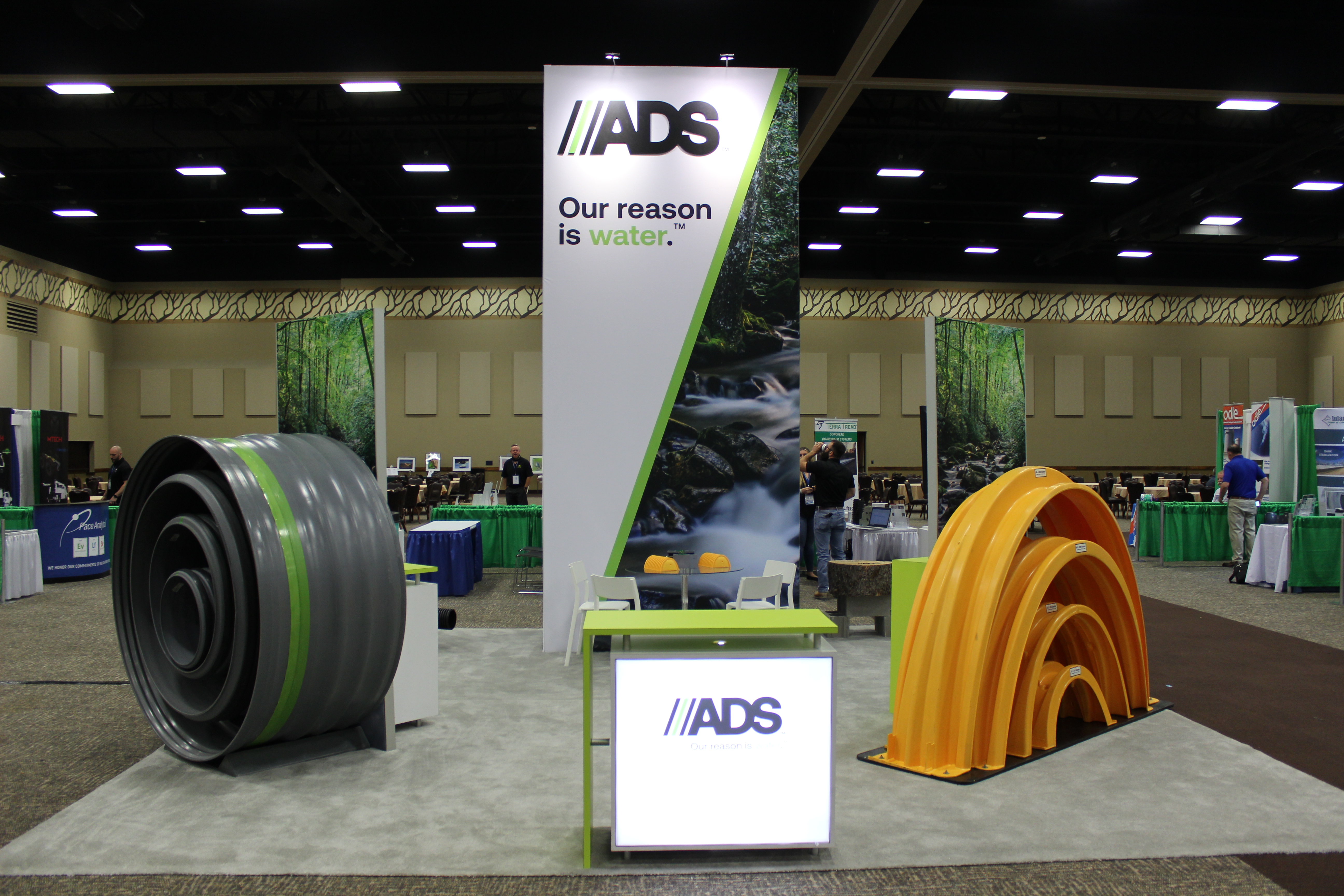 In case you missed it...
In 2021, we were busy launching new products to help save you valuable time, money and resources.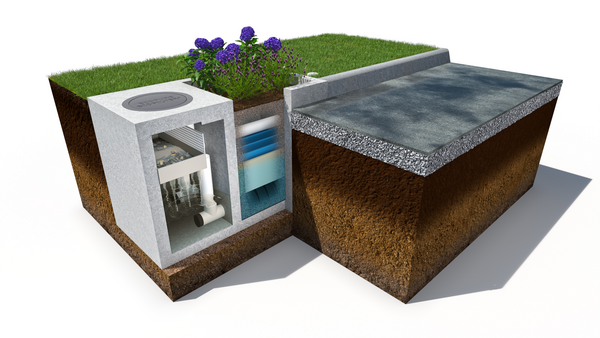 Ecopure BioFilter
This green infrastructure solution provides reliable stormwater treatment that removes accumulated pollutants, while adding natural beauty to the landscape.
Learn More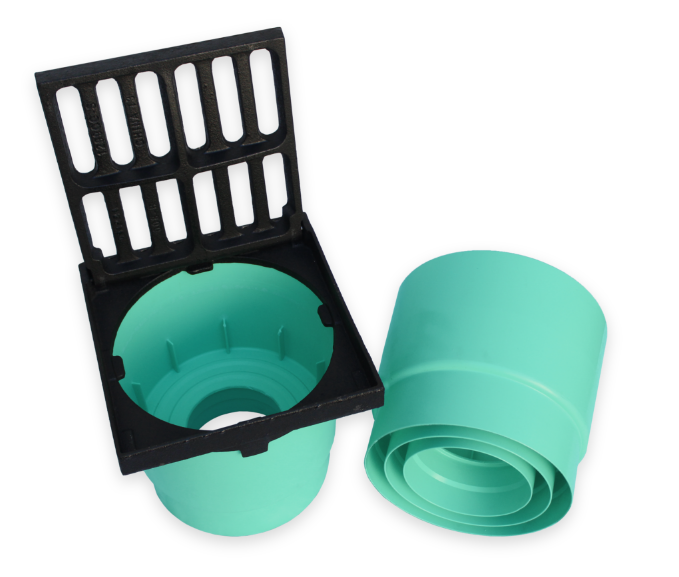 Nyloplast Universal Inline Drain
Our newest solution for managing stormwater intake uses a unique patented design that's engineered for high performance and maximum flexibility.
Learn More
StormTech MC-7200 Chamber
Designed to meet the most stringent industry performance standards for superior structural integrity while providing designers with a cost-effective method to save valuable land and protect water resources.
Learn More