Extreme events can be a spectacle, but everyday emergency repairs happen with greater frequency. Consistent performance of your stormwater system is critical to reducing the risk for emergency repairs. ADS pipe has watertight joints, resulting in decreased erosion, fewer potholes, and reduced risk of failure every day and during extreme events.
Did you know?
Polyethylene Pipe has 59% less greenhouse gas emissions per unit length than reinforced concrete pipe.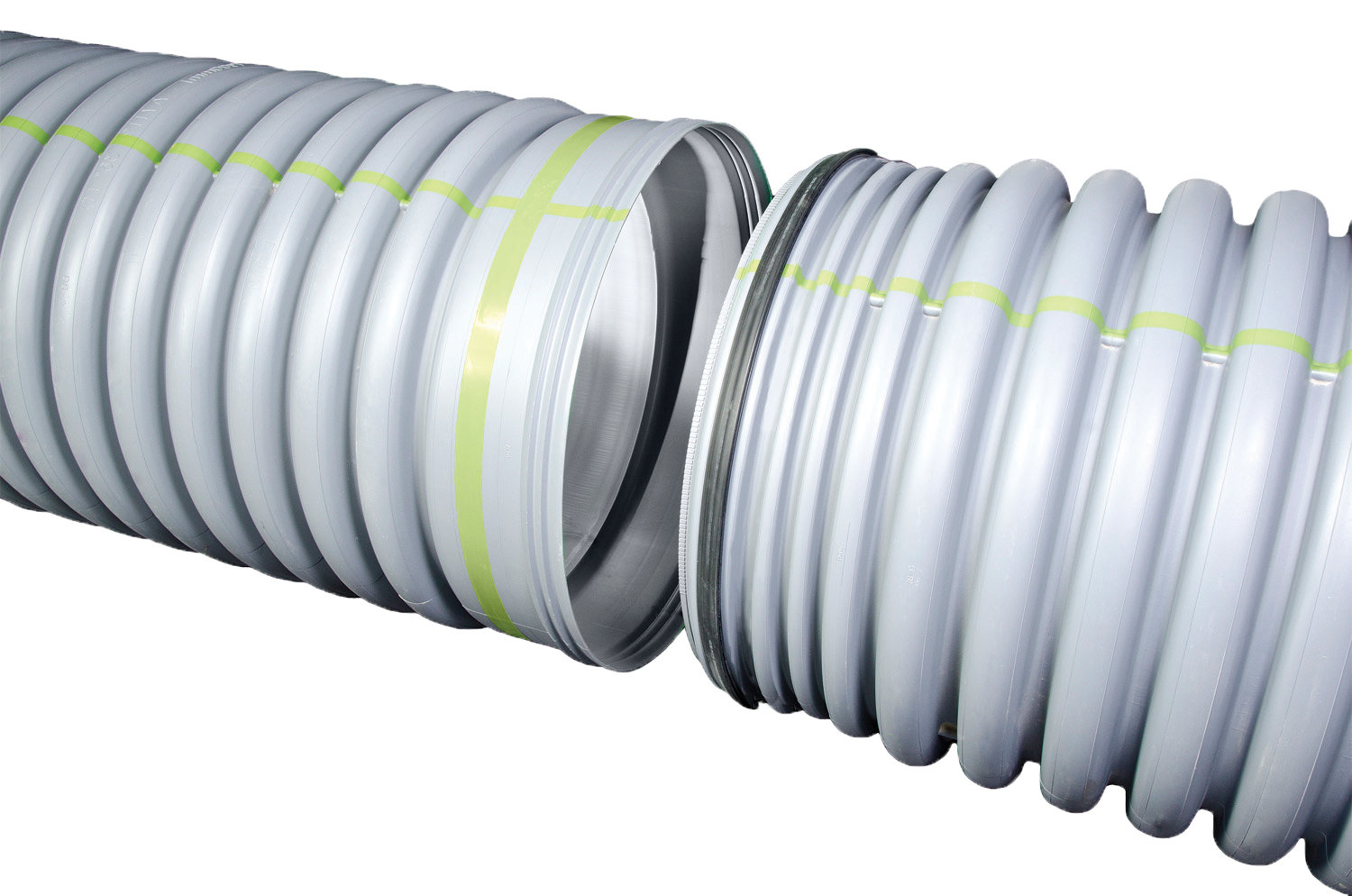 Durability You Can Depend On
Our highly engineered products stand strong against the competition. Made from inert material that withstands the harshest conditions, including high performance in areas where brackish water from sea level rise associated with climate change is a risk. Superior gasketed joints don't leak and move securely with the earth.
Long-term Value You Can Rely On
Our highly engineered products are designed for the long-term.
Product life of 100 years.
Fast installation and minimal maintenance.
Wide Acceptance You Can Trust
Our highly engineered products meet or exceed industry standards and are widely accepted.
Since ADS' inception more than 55 years ago, our stormwater products have been used in all kinds of applications and markets, including public, commercial, and residential.
Ready for the When
With climate change already occurring, shouldn't your stormwater solution be part of the climate solution as well? ADS' products live at the intersection of resilient and sustainable.
Largest user of Recycled Plastic
Over 600 million pounds of plastic is kept out of landfills each year

Supporting the Climate
770 tons of GHG emissions avoided

Less Resource Intensive
Lowest carbon footprint and low water consumption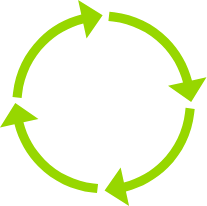 Circular Material
Recyclable at end of life
Largest user of Recycled Plastic
Over 600 million pounds of plastic is kept out of landfills each year

Supporting the Climate
770 tons of GHG emissions avoided

Less Resource Intensive
Lowest carbon footprint and low water consumption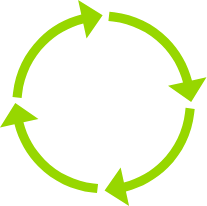 Circular Material
Recyclable at end of life