Agriculture is Always
#WorthTheWork
If agriculture were easy, everyone would do it. That's why there are so few who do what we do. But through every setback and challenge you face, remember who we work for and why it's always worth the work.
We Want To Hear From You
What or who makes every difficult day in the field worth it? Share a personal photo or story by completing the form below.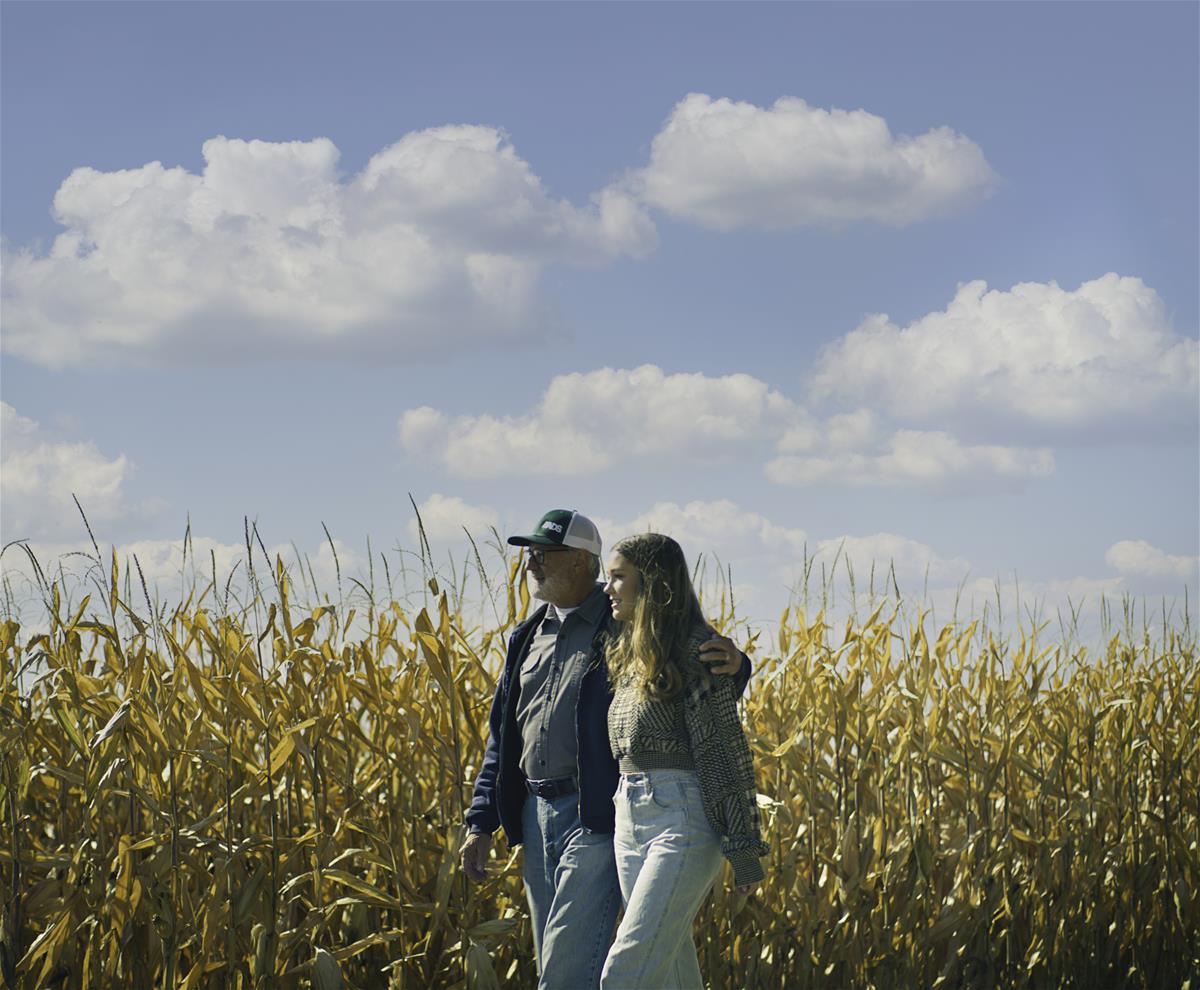 This One's For You
Working in ag isn't for everyone. Here's why we're honoring those who do.
Read Our Blog