ADS Barracuda 3D Design Tool
Easily configure custom Barracuda™ designs with a few simple clicks.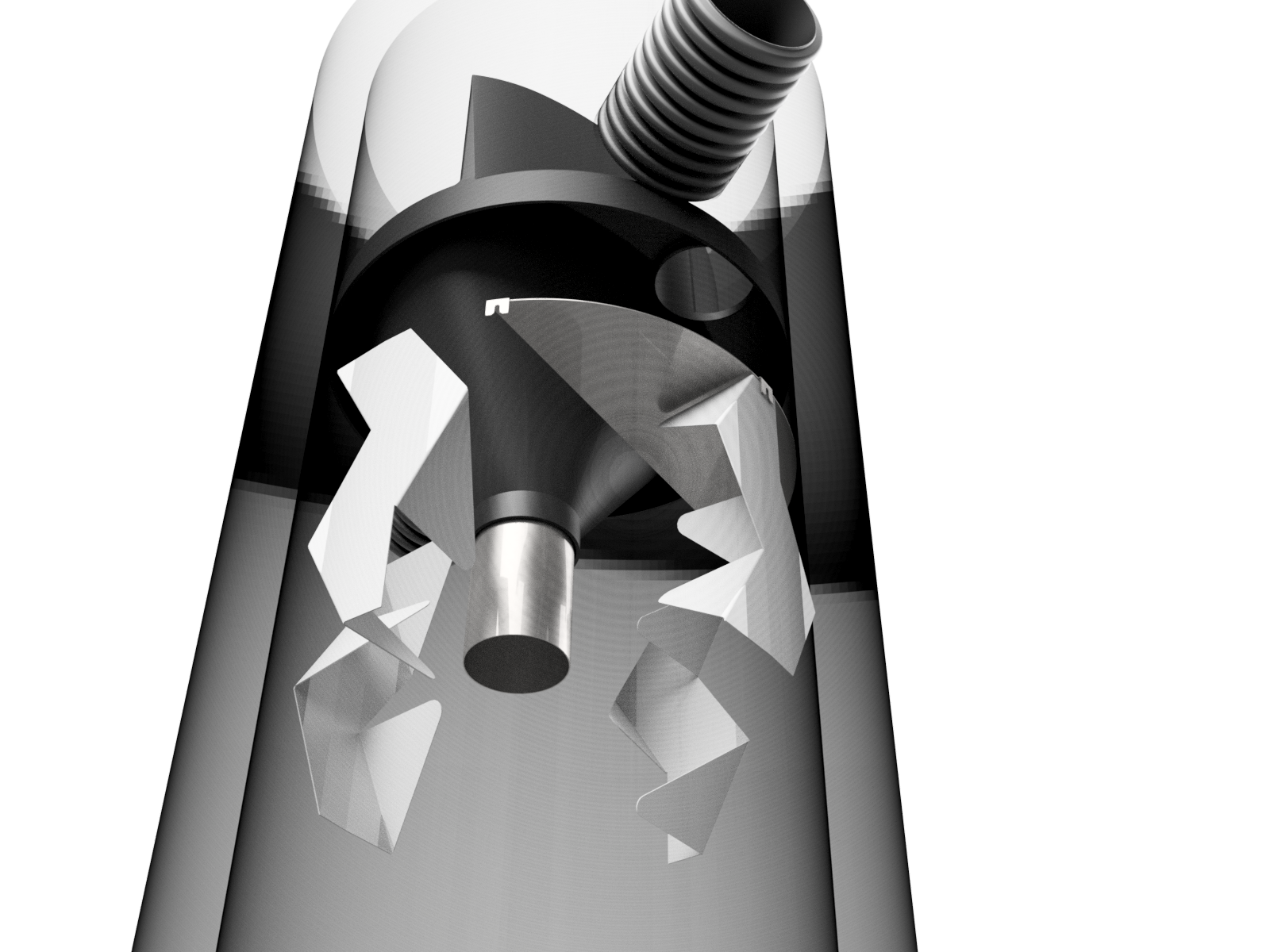 Hydrodynamic Separator Design Made Easy
This Barracuda 3D design tool allows you to size and customize a stormwater separator. Determine flow rate and unit size and receive a complete submittal package in minutes.
Launch the 3D Design Tool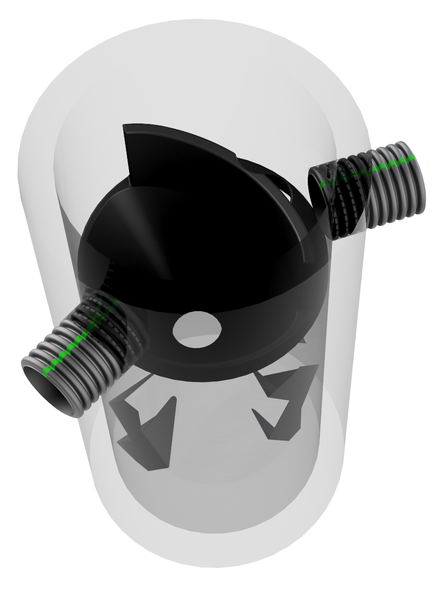 Customize Every Aspect of your Separator
The tool allows you to customize manhole material, elevations, pipes, angles, and cover/grate options to create your perfect solution.
Get Started Now
Accelerate Your Work with Full Support
Need some help? Email us at onlinetools@adspipe.com to contact our team of experts.
Please allow at least 2 business days for us to respond.
Did you know?
The Barracuda is capable of conveying 100% of the design peak flow and built to remove at least 80% of the suspended solids on an annual aggregate removal basis.