DOUBLE DOWN WITH WATER QUALITY AND ISOLATOR ROW PLUS
DOUBLE DOWN WITH WATER QUALITY AND ISOLATOR ROW PLUS
When you combine our Water Quality products with the StormTech Isolator Row Plus, you get TWICE the performance.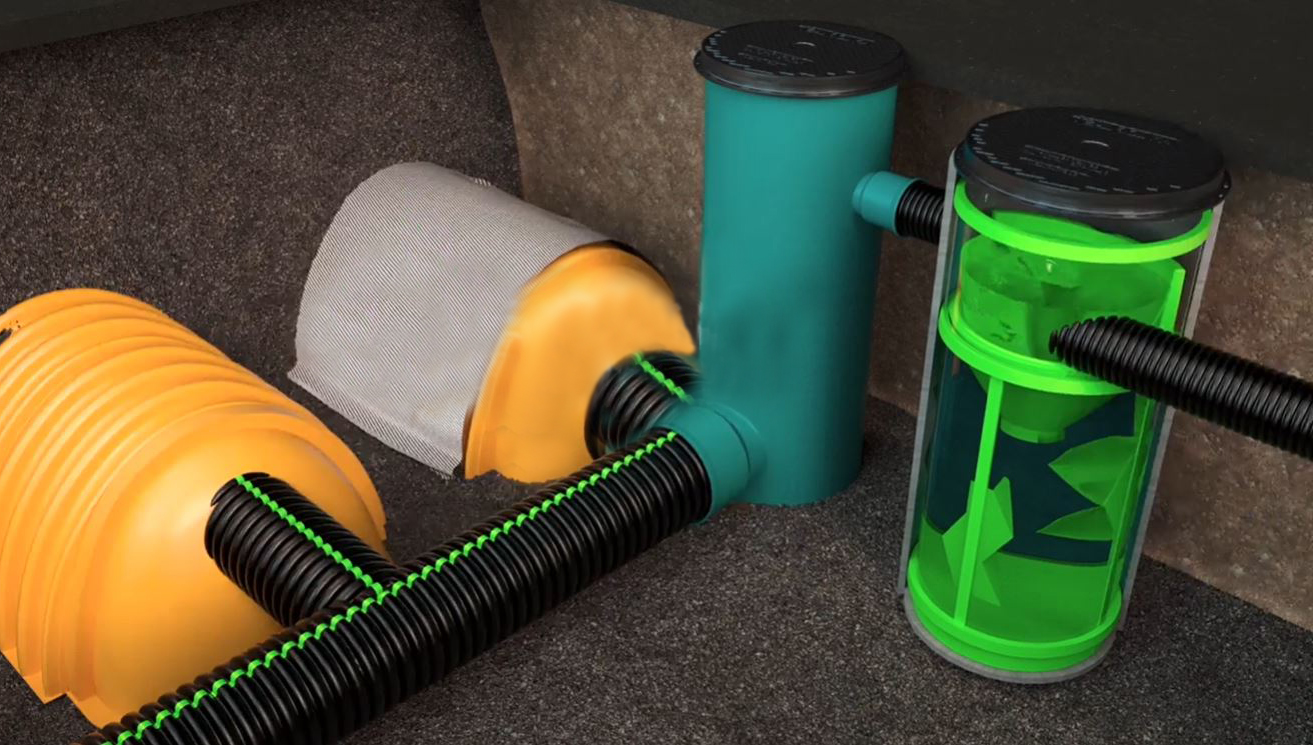 Documentation
Standard Details / Drawings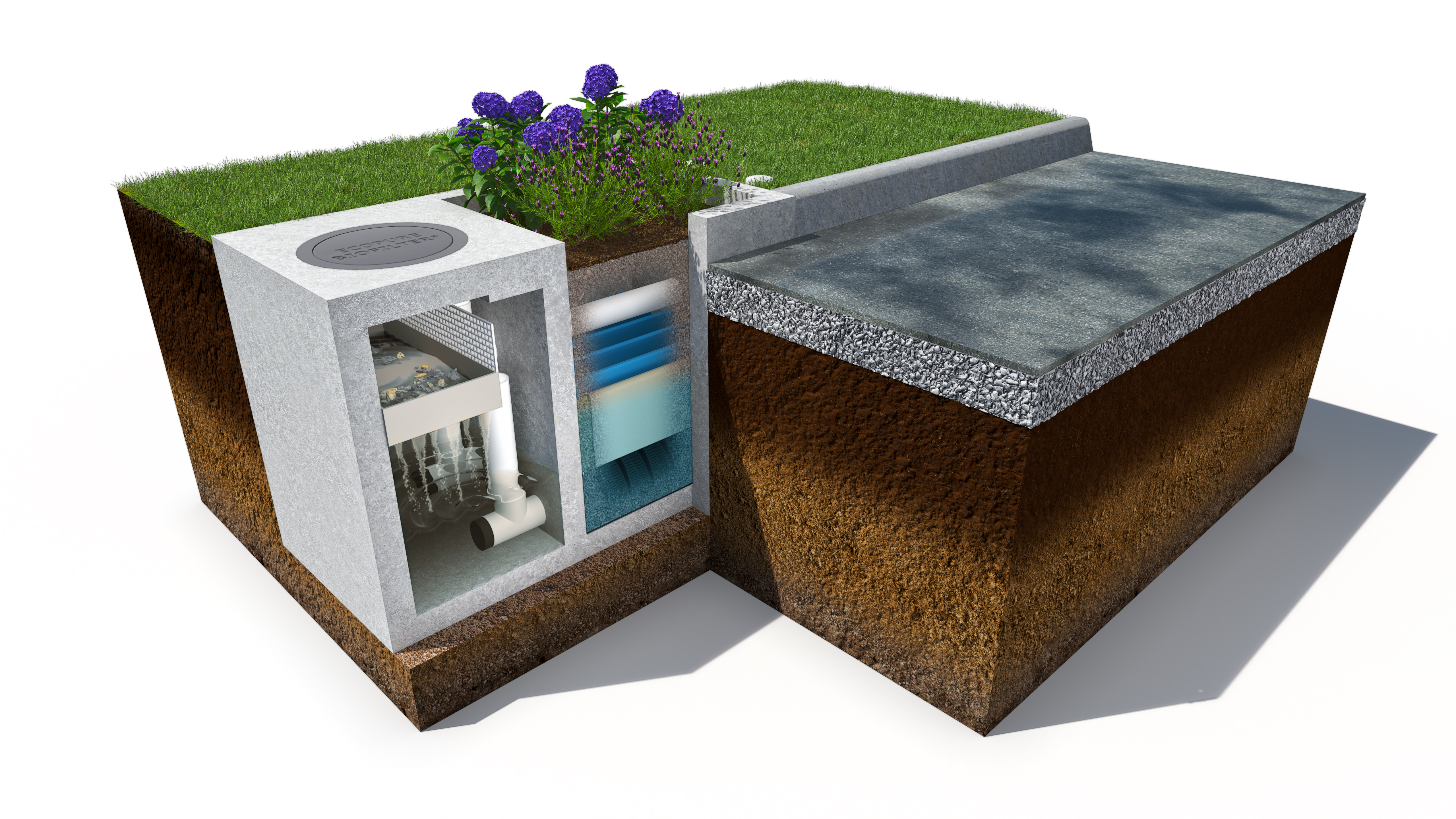 Introducing the EcoPure BioFilter
This green infrastructure solution provides reliable stormwater treatment that removes accumulated pollutants, while adding natural beauty to the landscape.
Learn More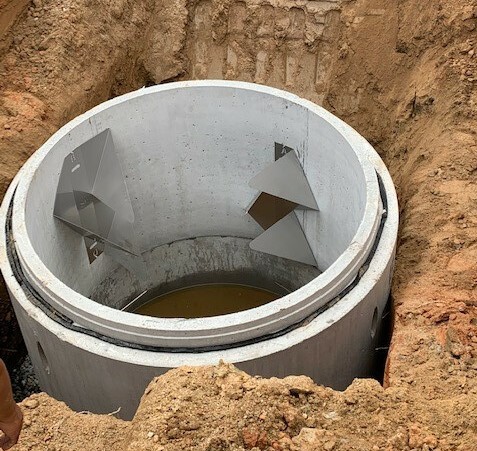 Barracuda: Sinks Its Teeth into Pollutants
This high-performance, vortex hydrodynamic separator removes total suspended solids (TSS) and offers quick installation and multiple pipe configurations.
Learn More
BayFilter: Small footprint. Big Impact.
This state of the art stormwater filter is designed to effectively remove pollutants.
Learn More