Full-Site Stormwater

Management Solutions

ADS, an industry leader founded in 1966, is your trusted partner in finishing projects fast while minimizing costs.
Premium Quality. Installed Faster.
More Field Support.

Reduce Project Costs
We promote open competition to ensure your project is built with the most efficient and economical water management products for the job.
Consult Our Experts
If you have any questions or concerns about your project, depend on us as a nationally recognized leader committed to your long-term success.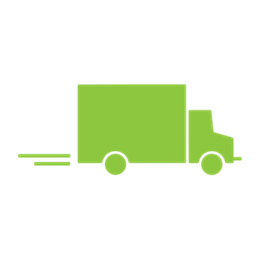 Save Valuable Time
Our national footprint and sustainable product suite designed to integrate without heavy machinery can accelerate your project's completion.

Make ADS part of your next project.
Please complete the form and an ADS® sales representative will get back to you, usually within 48 hours.