StormTech + Green Infrastructure
Not Gray, Not Green, Right in Between
Green Infrastructure (GI) is a complementary, alternative system to conventional (or "Gray") stormwater solutions that mimic natural hydrology. It seeks to improve water quality and reduce water quantity by capturing runoff as close to the source as possible (i.e. where the raindrop falls) and infiltrating, filtering, detaining, or otherwise storing the runoff for reuse.
Green infrastructure benefits include:
Environmental

Health

Energy Savings

Economic Development

Resiliency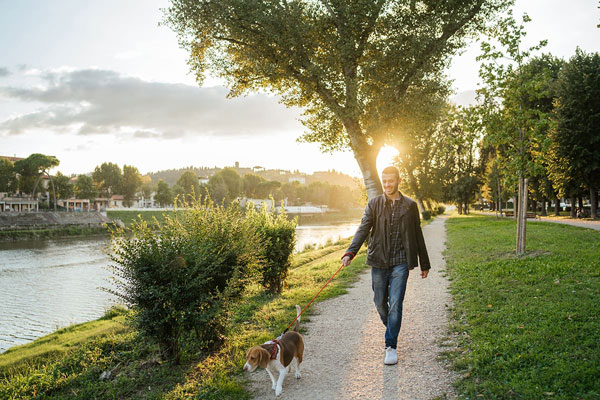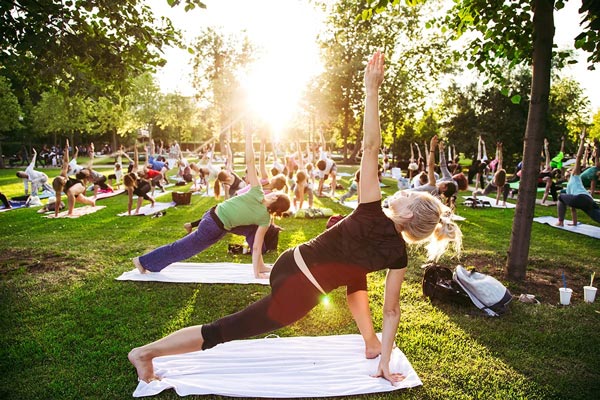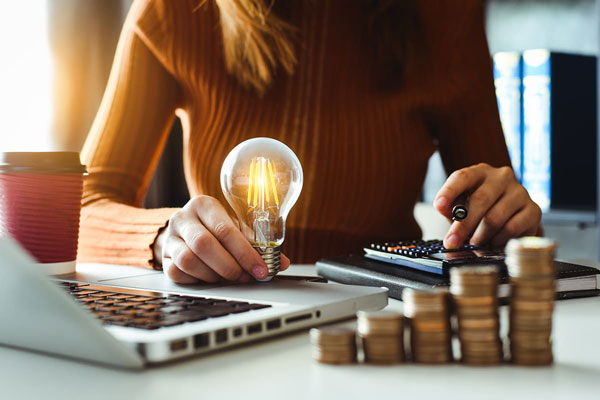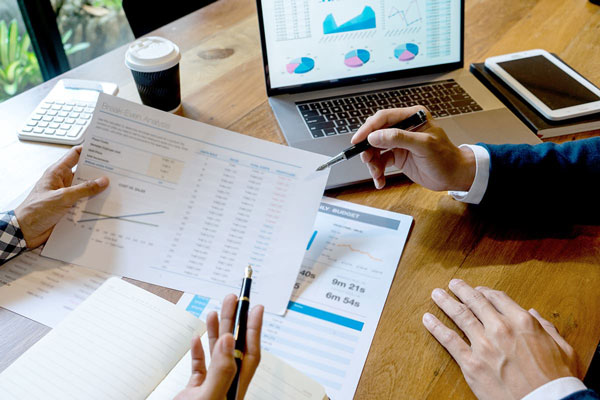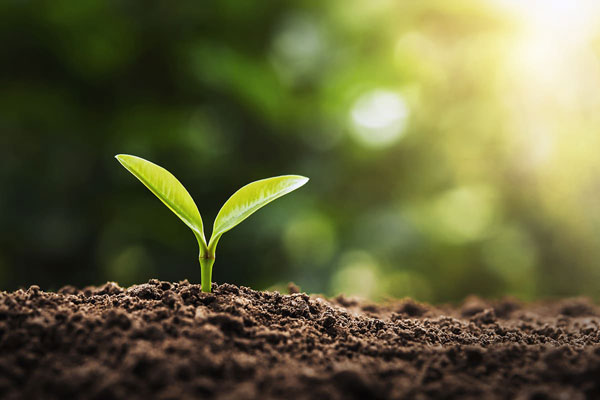 A Sight to Behold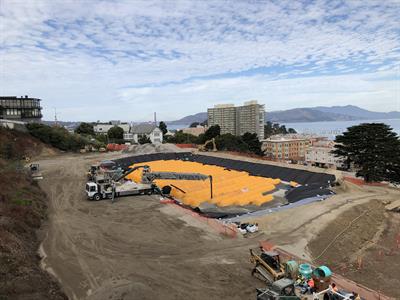 After transforming the Old Francisco Reservoir into a public park, the new Francisco Park combines Green Infrastructure with StormTech solutions for a more sustainable and cost-effective community space, all while helping manage stormwater and preserving the natural flora and fauna.

Francisco Park Transformation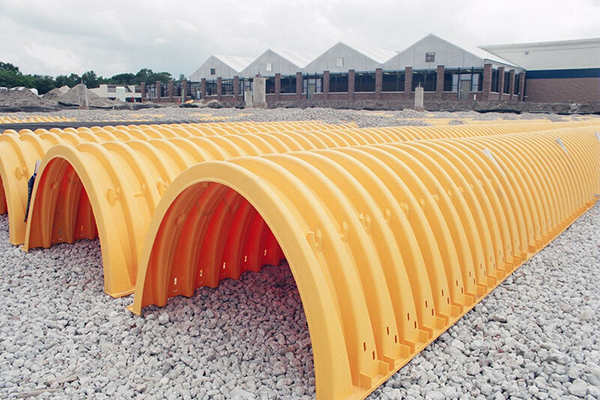 StormTech + Green Infrastructure Benefits
When used together, StormTech chambers and green infrastructure offer the most cost-effective method to save valuable land and protect water resources. Together they allow for a design that both treats a required water quality volume, while also providing attenuation for peak flow volumes.
StormTech + Green Infrastructure Applications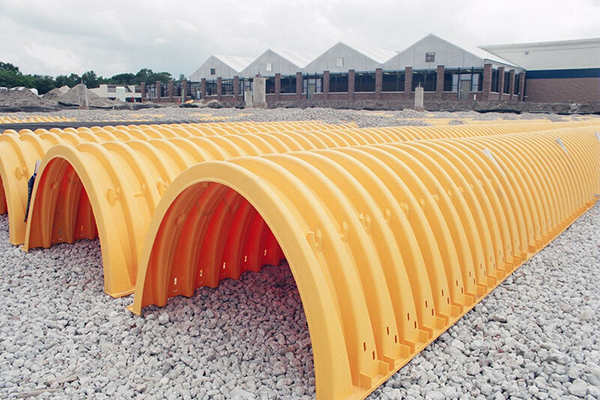 Start Your Next Project
Ready to dig in? Let's talk details
Find Your Rep