Nyloplast® Water Quality Control
From the Nyloplast product line
Designed to prevent the outflow of floating debris and oil, our Water Quality Control line of products perfectly complement our Nyloplast basins.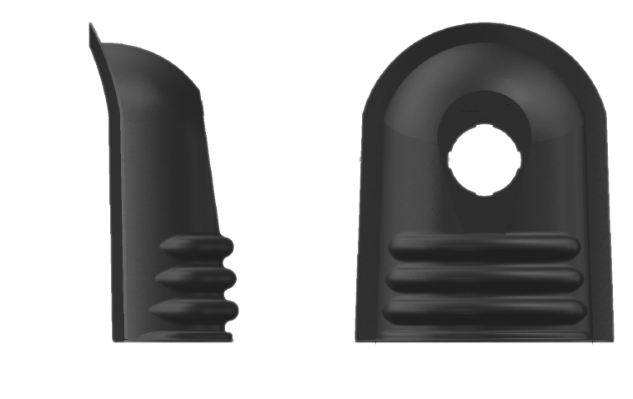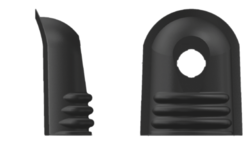 EnviroHood
Envirohood is an innovative stormwater management device attached to the inside of a catch basin or manhole designed to prevent the outflow of floating debris and oil. Molded from high density polyethylene (HDPE) for light weight and sturdy design, Envirohood's corrugated design eliminates flat surfaces and provides increased structural capacity. EnviroHood offers lower installed costs and less intrusive installations than competitive devices. It is an effective, low-cost solution for storm water treatment that is easy to clean and highly corrosion resistant to deliver a long service life.

Weir Structure
The Weir Structure is a Nyloplast Catch Basin with a panel or plate device secured inside the structure that is designed to divert inflowing water to a preferred outlet or to regulate the outflow of water from the drainage system.
Ready to purchase?
It's quick and easy to connect with a representative.
Find a Rep