FlexStorm Pure
The FlexStorm Pure™ is made for permanent inlet protection and stormwater runoff control. Constructed of 304 stainless steel, these inserts can be configured to meet the dimensions and specifications of each applications. FlexStorm Pure can utilize varying capture types to remove differing levels of sediment and hydrocarbons where required.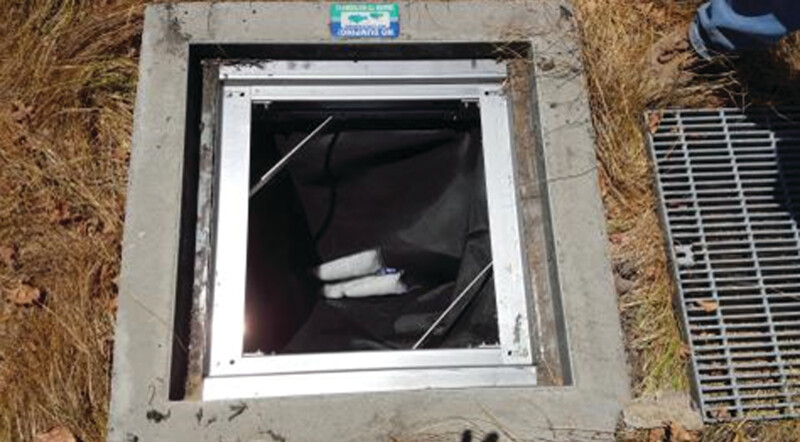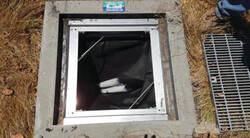 Overview
Pure Inlet Filters are the preferred catch basin insert for permanent inlet protection and storm water runoff control. Constructed of 304 stainless steel, Pure Inlet Filters will fit any drainage structure and are available with various bag types to meet the specifications of any application.
Features and Benefits
Stainless Steel filter framing is custom configured to fit perfectly into any drainage structure
Filters can be designed for standard castings or for unique applications
Flow rates and bypass calculations available upon request
Filters work below grade with a bypass allowing inlet area to drain with a full bag
Units install in minutes and are easily maintained with the FlexStorm Universal Removal Tool (no heavy machinery required)
Multiple Filter Bags are available targeting site specific removal of trash, litter, leaves, or small particles, oil and grease
304 stainless steel framing provides extended service life while replaceable filter bags can be exchanged as needed
Filters meet stringent removal requirements: filter bags are rated for > 80% removal efficiency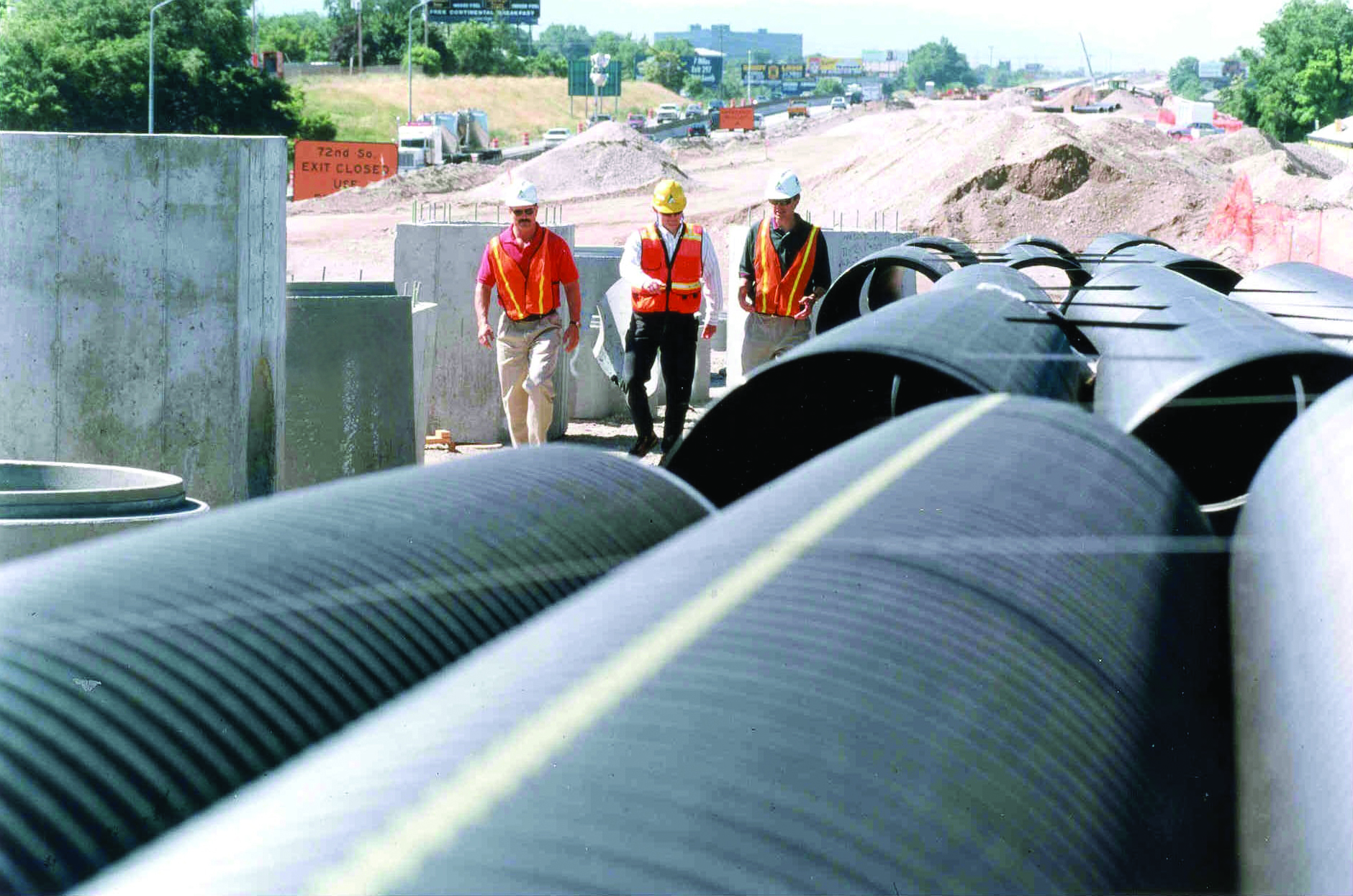 Ready to purchase?
It's quick and easy to connect with a representative.
Find A Rep