Military & Aviation
Military and airport personnel nationwide trust us to provide quality, dependable products to meet their needs.
Meeting FAA D701 and D705 Requirements
Major airports like Dallas-Ft. Worth, Denver International, and Atlanta Hartsfield, along with regional airports, use ADS HDPE pipe for under drains, cross drains, edge drains and culverts. On active runways, taxiways and tarmacs, N-12 pipe provides a durable solution for storm water management. Our HP Storm and SaniTite HP Pipe are trusted for storm water management in major airports like LaGuardia and Seattle-Tacoma International.
Trusted at Airports Nationwide
Detention systems for collecting and storing de-icing solutions have also been designed using N-12 watertight pipe. Buried 25 feet underground, the detention system is unaffected by the Boeing 747 parked above it, or the glycol solution it holds. StormTech chambers also offer a major advantage and eliminate costly accidents due to wildlife interference by storing water underground and eliminating open detention and detention ponds that attract waterfowl. Adhering to ASTM 2418, ASTM F-2922 and ASTM F-2787 standards, as well as exceeding AASHTO 12.12 LRFD requirements, StormTech chambers provide a efficient and economical solution for stormwater detention.
Our Video Library
View our assortment of videos to learn about installation and new products.
Managing Water
We believe in protecting and managing water, the world's most precious resource, safeguarding our environment and communities.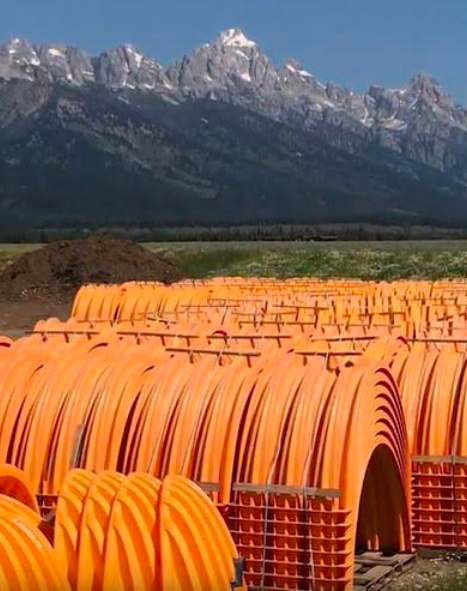 StormTech Design Tool
Quickly generate StormTech and LandMax CAD layouts and submittal documents.
Learn More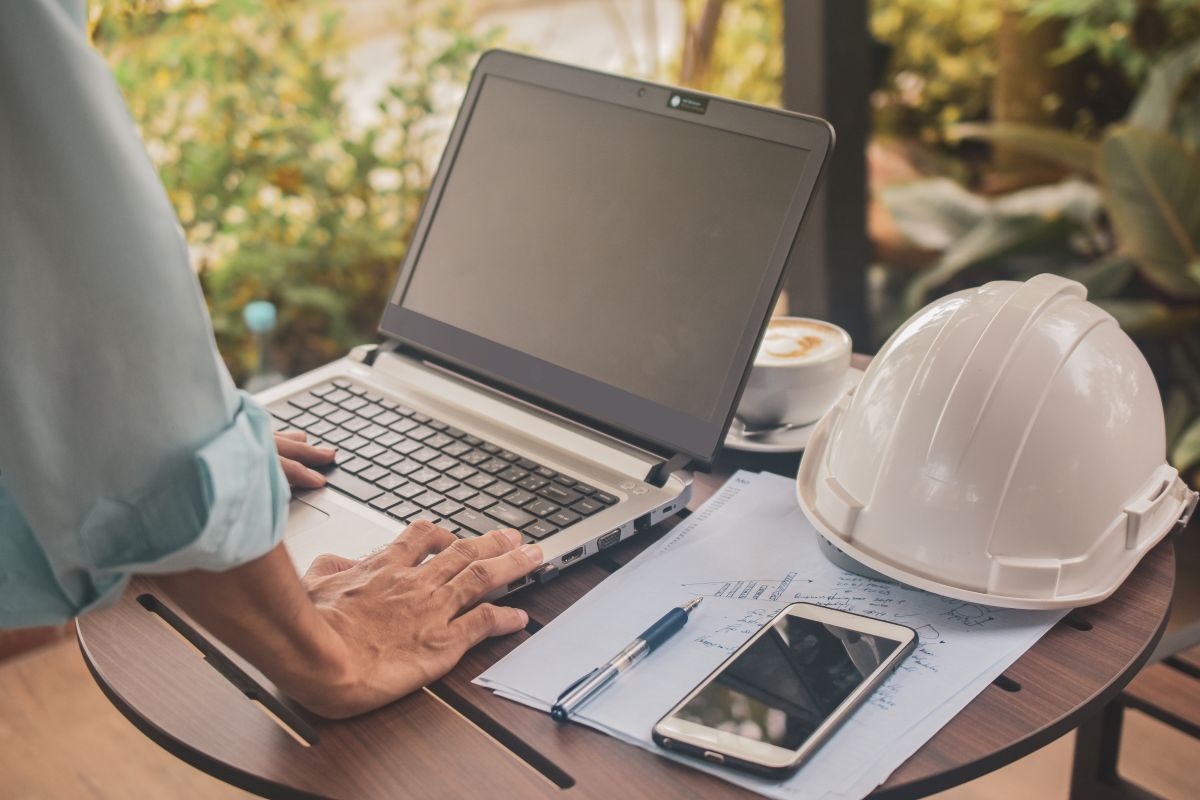 Pro Resources
Whether you are a distributor, contractor or engineer, we provide the tools you need to get the job done right.
Learn More
Start a Project Today
We're ready when you are! When you're ready to kickoff a project we're here to support you.
Know on the Go
Take us with you. Download one of our apps so you can access us at the project site.