BaySeparator™ Stormwater Treatment System
The BaySeparator is a unique hydrodynamic storm water treatment device that is an ideal solution for debris and pollutant trapping. It consists of two standard pre–cast manholes and the BaySeparator unit.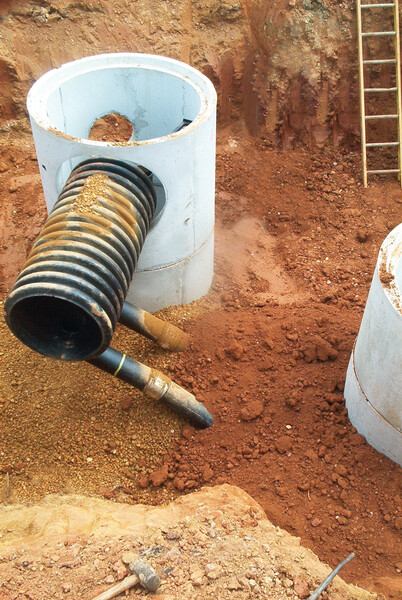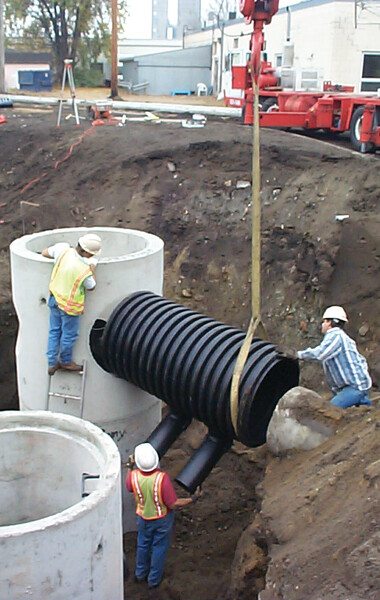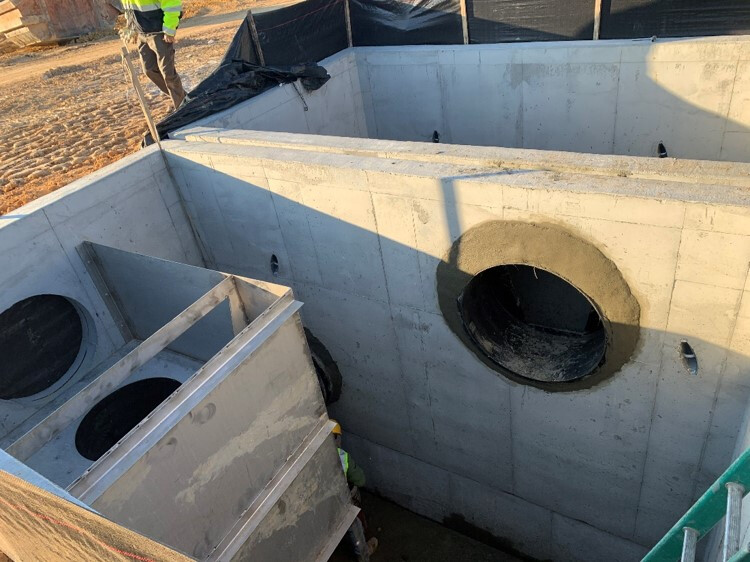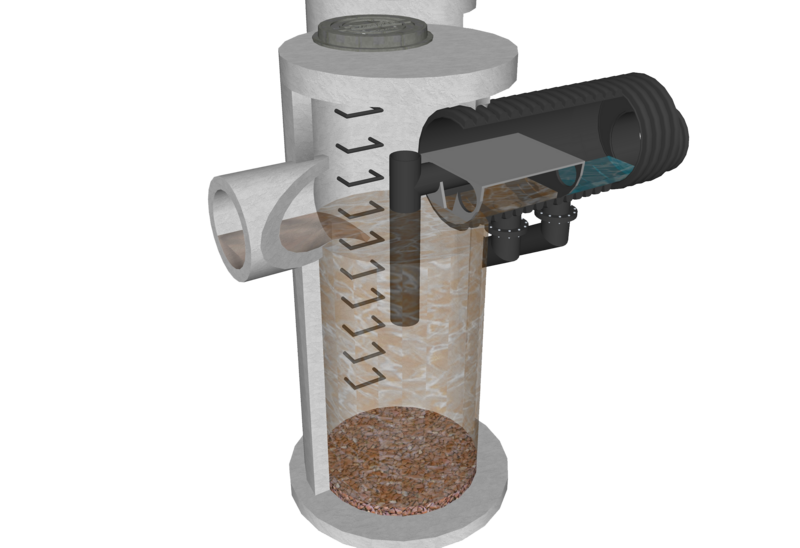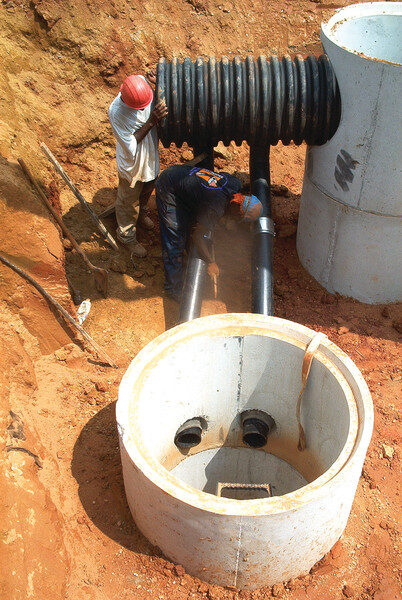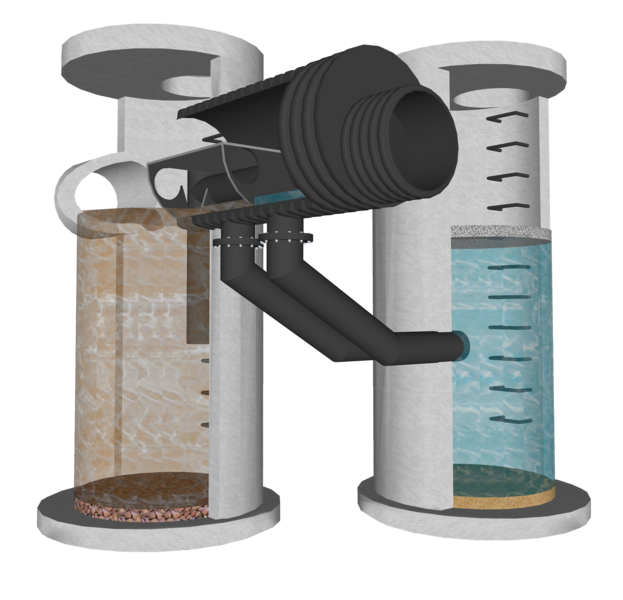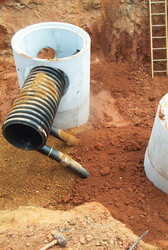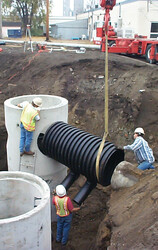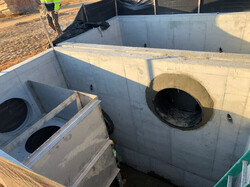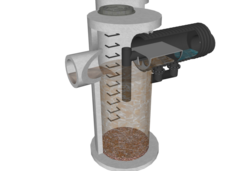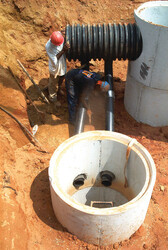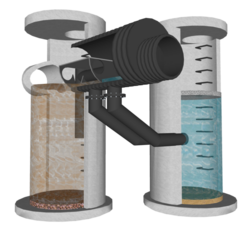 Overview
BaySeparator, our seminal stormwater treatment unit, is a highly effective method of stormwater protection. This patented three path system was designed to remove over 80% of TSS, using density differences and gravity to remove suspended solids and floatables from stormwater runoff, and keep it from entering our waterways. It is proven technology that is essential and easy to install.
Three Flow Paths. One Effective System.
The BaySeparator utilizes three flow paths to route stormwater between the precast structures and trap pollutants, keeping them separate until they are removed during routine maintenance.
Features and Benefits
Customizable systems
Multiple sizing combinations
Easy maintenance
Enhanced pollution prevention
Reduced life cycle cost
Low maintenance costs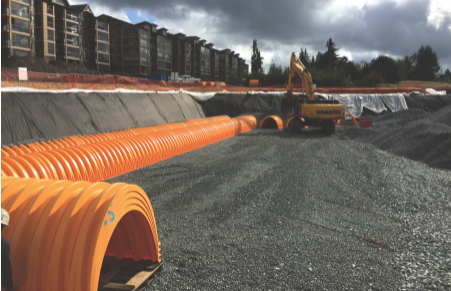 Ready to Purchase?
It's quick and easy to connect to a representative.
Find A Rep
---
Frequently Bought Together