Water Quality
We believe in protecting and managing water, the world's most precious resource, safeguarding our environment and communities. This category of products is designed to remove pollutants, debris and toxic materials from water before safely returning it to its natural environment.
Water Quality Subcategories
Safeguarding a Natural Precious Resource
Water is essential to life and its preservation has never been more important. Our water quality products provide filtration of stormwater and runoff before those pollutants make their way to our waterways. The focus on water quality is part of our commitment to sustainability.
Second Largest Recycler
We are the second largest recycler of plastic in North America. We recycle more than 550 million pounds of plastic every year avoiding 730 million pounds of greenhouse gas emissions. Our reason is water.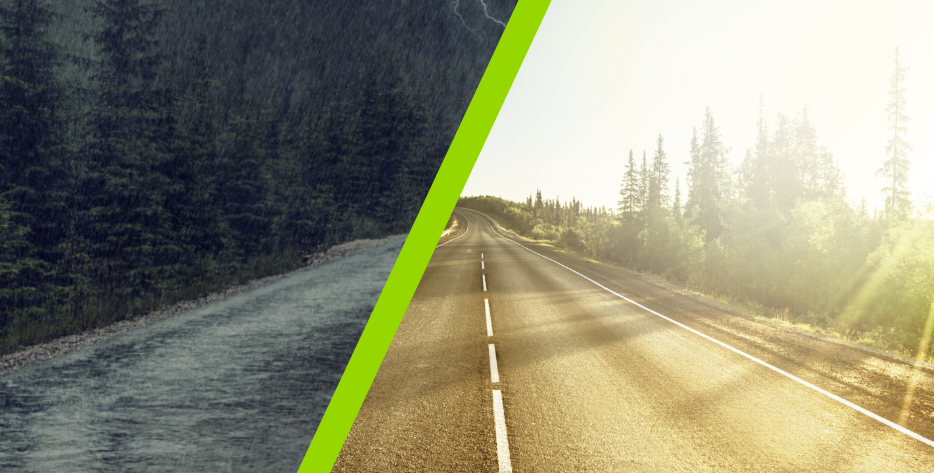 Engineered for the if, ready for the when.
Everyday stressors are just as significant as severe weather events. Our resilient stormwater management solutions are designed to handle both, providing long-term value and rapid recovery when time is of the essence.
Learn More